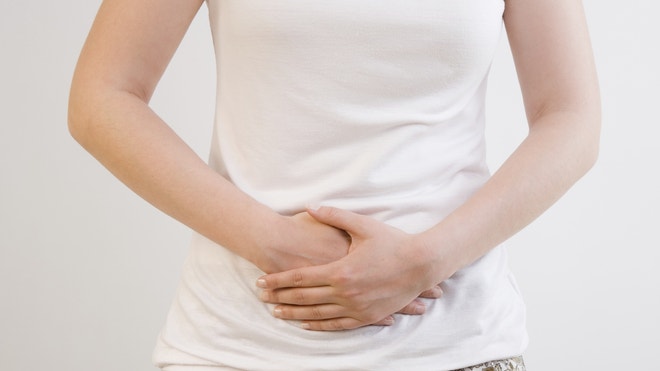 Risk Of Developing Colorectal Cancer
At the 2012 annual session of the AmericanCollege of Gastroenterology, a study of a retrospective claims database showed patients with chronic constipation had a significantly greater risk of developing colorectal cancer and benign neoplasms than those without chronic constipation.
The results were observed by comparing a group of 28,854 patients with at least two diagnoses of chronic constipation to a group of 86,562 patients without (people who had never been diagnosed for constipation and never had a prescription filled for a laxative during the observation period), and controlling for factors of age, sex and region of residence, over a time span from January, 1999 to September 2011.
Link Between Constipation and Cancer
The prevalence of colorectal cancer was almost double (2.7% vs 1.7%) and more than double for benign neoplasms (24.8% vs 11.9%) in the chronic constipation groups.
Lead author Dr. Nicholas Talley said: "this study demonstrates an association, not causation, between chronic constipation and these diseases. This link between constipation and cancer risk is thought to be that longer transit times increase the duration of contact between the colonic mucosa and concentrated carcinogens in the lumen, such as bile. He suggested that patients who have their constipation well controlled may therefore be at lower risk.
Consultation with your physician is recommended if necessary.
Robert G. Tupac, DDS, FACP, Inc., Diplomate, American Board of Prosthodontics (661) 325-1275 |
www.drtupac.com
5060 California Ave., #170, Bakersfield, CA 93309